5th Annual School Shoes for Kids Community Effort Begins Monday.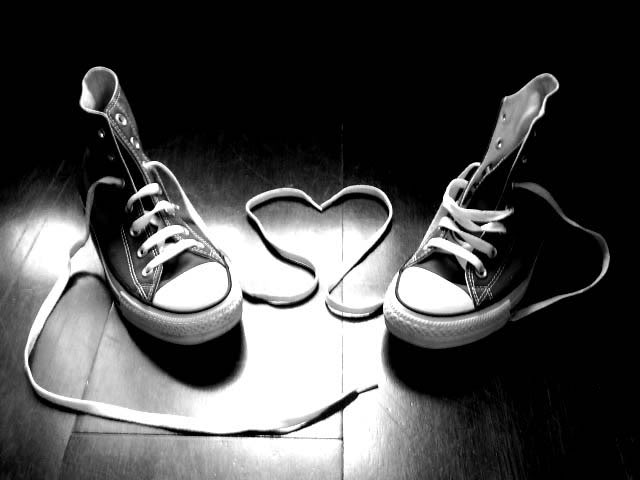 2015 Goal: 850 Pairs of Shoes and Socks
The countdown to our
5th Annual
School Shoes for Kids 
has begun.
Look for our Banner to kick-off the Drive that runs from June 6th until August 11th this weekend!
It's time to start looking for great sales
and sending us the info or buying them and
bringing them into the Center.
Mission Community Outreach Center
has served over 240,000 people since 1996!
           The Center is Open to Serve Clients 
Mondays, Wednesdays and Thursdays 1:30-4:00
Mission Community Outreach Center first opened its doors in 1996 as an ecumenical Christian Outreach Center.  The needs of low income families in Spokane have continued to grow and today we provide clothing for more than 1,200 people per month and infant care items for more than 250 infants per month.   Our Board is made up of representatives from various local Christian churches who have nonprofit and business expereince.
---
Who We Are...



Mission Community Outreach Center of Spokane, Washington is an independent, 501(c)(3) nonprofit organization supported by local churches, civic groups, businesses and community members.  Our free clothing bank has provided support to low income families and individuals in Spokane since 1996.  In addition to clothing, shoes and outerwear, we provide our clients basic household goods and hygiene items.  We also provide infant care supplies such as diapers, wipes, infant formula to clients on a monthly basis.
---
In 2015 our service area consists of these Zip Codes:
99202, 99203, 99207, 99212, 99217, 99223

---